---
We connect talented candidates with top employers providing opportunities for growth and success. Make an impact and love what you do. Explore our exciting career opportunities and apply today!
HERO is a fantastic place to work. The team is hard-working, supportive and always up for a laugh! The 4-day week allows for a healthy work/life balance which is hard to find.

---

Johanne Kennedy
- HERO Recruitment
In working for HERO, I have found a perk that can sometimes be elusive in recruitment – work life balance! There's genuine friendships in the office, and a great space for people to be themselves.

---

Katie Kilbane
Recruitment Consultant - HERO Recruitment
I knew from my first day that I was going to my time enjoy here. I've never worked in such a vibrant environment that knows how to balance personality with professionalism.

---

Michael Brennan
IT Recruitment Consultant - HERO Recruitment
As the saying goes "time flies when you are having fun". I never thought I would associate this with work yet 6 years working with HERO and I know I have found my forever home. The flexibility of remote working and a 4-day week is sweet, giving me a superb work-life balance. Recruitment is a tough business with highs and lows and the support is always there when you need it.

---

Caroline Kingston
Divisional Manager - HERO Recruitment
Great company to work for. Positive work environment and a real incentive to work. Great people and plenty of benefits.

---

Sam Nolan
Engineering Recruitment Consultant - HERO Recruitment
I feel grateful to be part of the HERO Recruitment team. The supportive and fun work environment has encouraged me to always strive to be my best. The company's commitment to work-life balance and employee wellness is truly commendable. The culture at HERO Recruitment is what makes it an amazing place to work.

---

Emma Griffin
Recruitment Team Lead - HERO Recruitment
We have come a long way since I was offered the opportunity to join the team at HERO! We have implemented a #4dayworkweek, grown as a team ( and what a great team we have in HERO, people I call who have become my friends) There is an exciting vision for the business and I can't wait to see what the next 5 years ahead brings!

---

Karl Lippett
Senior Business Recruitment Executive - HERO Recruitment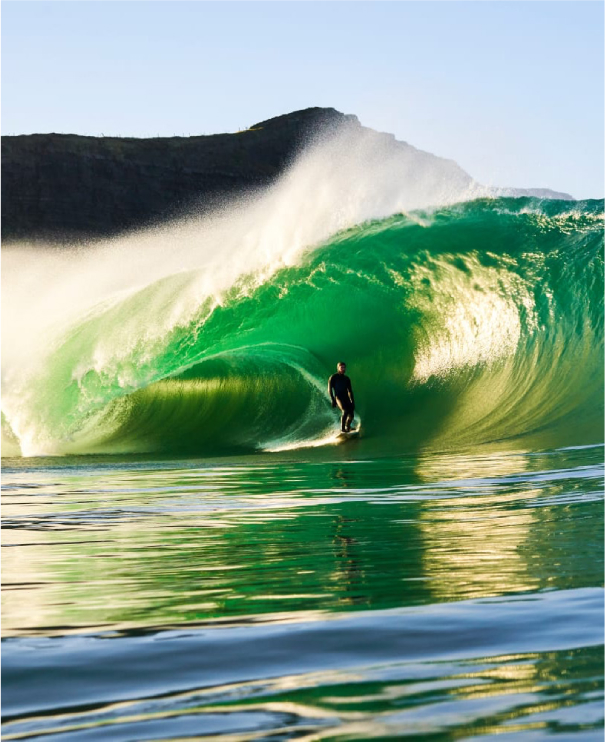 Ride the wave
---
With 25 years of recruitment experience and multi award winning recognition, we are proud to present our refined recruitment Product Suite offerings.
Get in touch
Because we are not all the same
Employees - and our promise to you
---
We will always try to listen and hear you
We will help you raise your bar in pursuit of excellence
You'll be a part of exceptionally high performing recruitment team
You will work with clients who are global leaders
You will have at your finger tips the very best talent
You'll work in a upbeat positive culture of great people